200 West Academy St.,
Gainesville, GA 30501
200 West Academy St.,
Gainesville, GA 30501
Main Content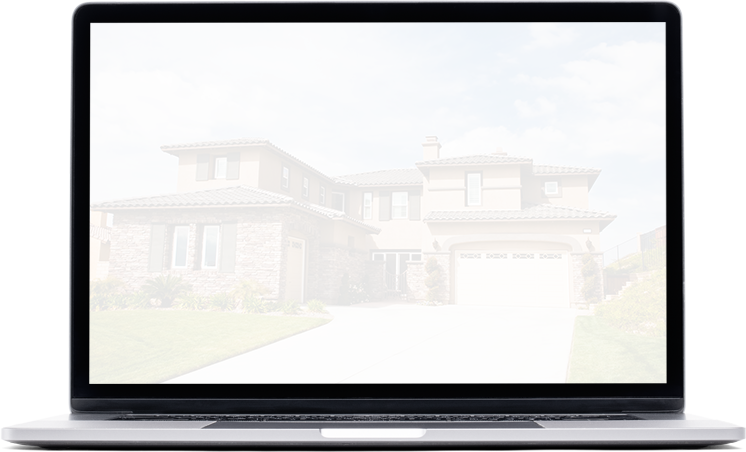 We're a
DIFFERENT KIND
of Real Estate Company
Waldrip Real Estate
is a Georgia Real Estate
Company that has been in
business since 1977.
Our Corporate office is
located in Gainesville, Ga.
Whant makes
us "different"
Two Incomes
for Real Estates Agents
100% Commission plus
Recruiting Bonuses

Join us and take your business to the next level

Corporate Office Gainesville, Ga.
Instead of handing over part of your commission to a Broker each time you have a closing, you keep that money for yourself minus a small transaction fee, which is a considerable difference in income.
Red, Black and White are the most powerful colors for Real Estate Agent Branding and Marketing.
Never Depend on a Single Income. Our Agents earn recruiting Bonuses. Imagine, receiving a check without having a closing.
With 100% Commission and Recruiting Bonuses you can sell less and still make more. Enjoy Taking More Money home or even hire an assistant