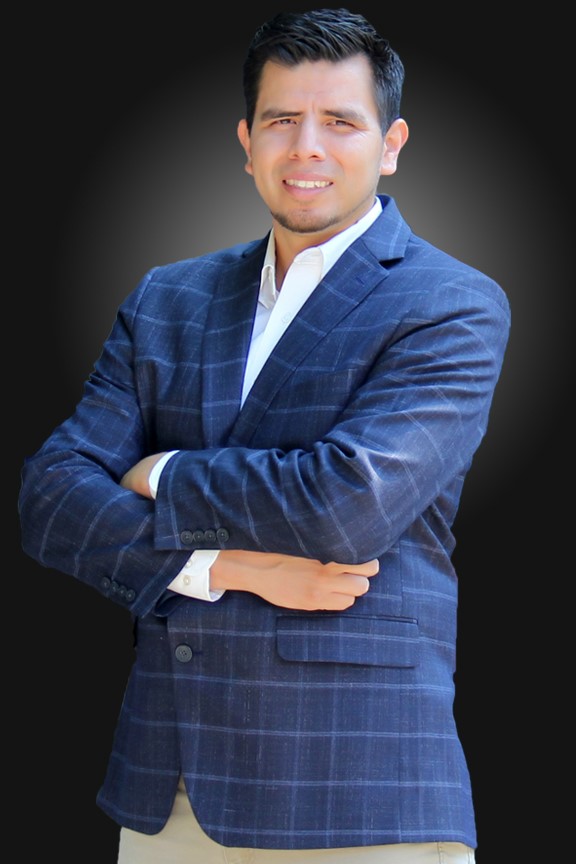 My name is Josue Figueroa. I thank God for allowing me to become a Real Estate Agent. I love what I do! My priority as an Agent is to give a sense of trust to my clients and let them know they can trust me, either with the purchase of their dream home, or selling of their property. My best interest will always be my client's interest, and to represent them with my utmost diligence, obedience, transparency, availability and honesty.
As a family man, hard working husband, and father of 3 children, I strive to always give the best of myself for my family, and I will do the same for any of my clients. Being raised in Mexico for 11 years, then transferring to North Georgia and living here for 20 years, has given me the ability to offer the best Bilingual service, if required, to any of my clients.
Trust me, if you are either looking to purchase or to sell, I will make your real estate process a stress-free experience.