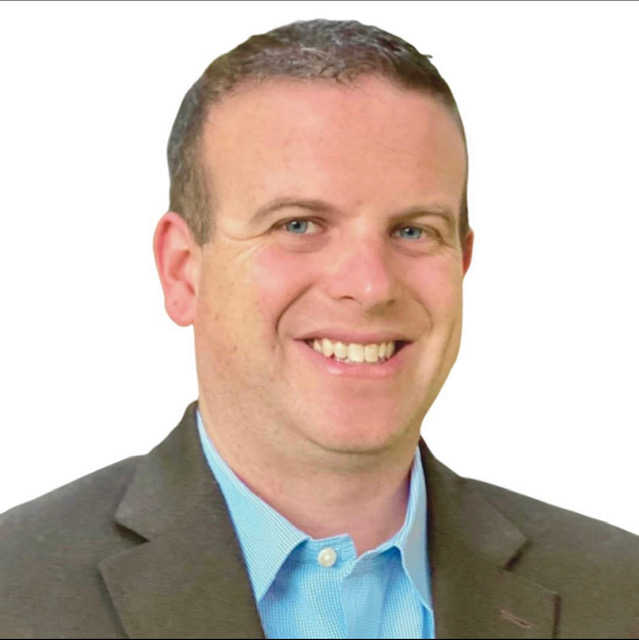 Representing North Georgia's home owners and future homeowners, Bill is committed to bringing his clients the best service for all of their real estate needs.
Raised in the heart of Gainesville, Bill attended Gainesville High School and received a bachelor's degree in business from the University of North Georgia. He enjoys spending his time with his wife Ashley, 3 kids, and their dog. They enjoy hiking, swimming, and spending time on Lake Lanier.
Bill is truly invested in the community. His past experiences and love for the real estate market will be assets to buyers or sellers. He will be alongside you every step of the way.