200 West Academy St.,
Gainesville, GA 30501
200 West Academy St.,
Gainesville, GA 30501
Main Content
HP Slideshow
Residential, Commercial and Land
Agent Start earning 100% commission
Agent Never depend on a single income
Agents,
Never depend on a single income.
We're
different
from other 100% Commission Companies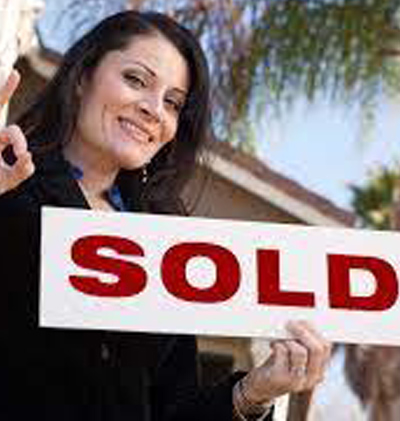 Choose Board or No Board
$79 month plus $395 Transaction Fee
+149 E/O and Administration Fee
10% Commercial/Land Transaction Fee

The Biggest Advantage is the money you keep with every sale. With us, you keep 100% Commission minus a transaction fee which is a BIG Difference in Income.

The 2nd Biggest Advantage is you earn a second income with Recruiting Bonuses. Imagine, receiving checks without having a closing.
Why join
Waldrip Real Estate
Keep 100%
of your Commission
Earn $200 each time Agents you recruit have a closing
Technology, Training and Broker Support
And Much More
100% Commission plus recruiting bonuses