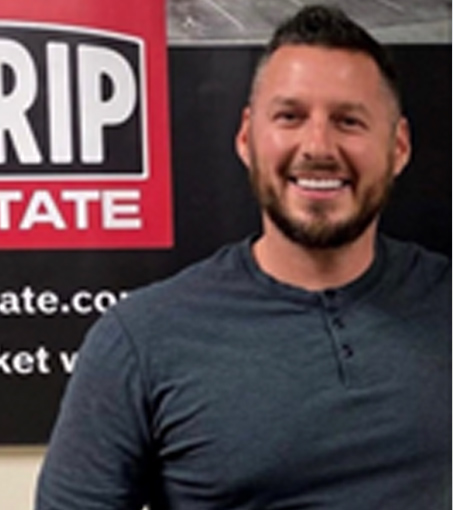 David Waldrip
Business Development
David Waldrip is a Technology & Marketing Expert. In charge of Business Development for Waldrip Real Estate, he assists our agents with strategic, action and marketing plans to help them successful.
Samantha Henslee
Managing Broker
Samantha owned her own Real Estate Co. prior to becoming Waldrip Real Estate Managing Broker. She provides our agents Broker Support. Samantha is a lincesed real estate Instructor, approved to teach certified classes, pre-license & continuing education.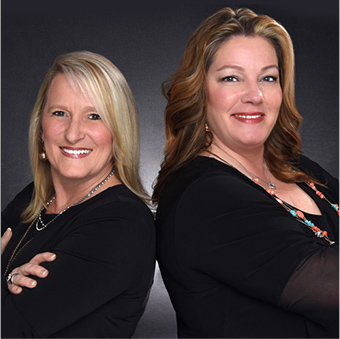 Elaine Black & Diane
Leadership Team
Elaine Black and Diane Wilsdon have 42 years combined Real Estate experience This dynmamic' Leadership Team provides additional expertise in association with the Managing Broker.