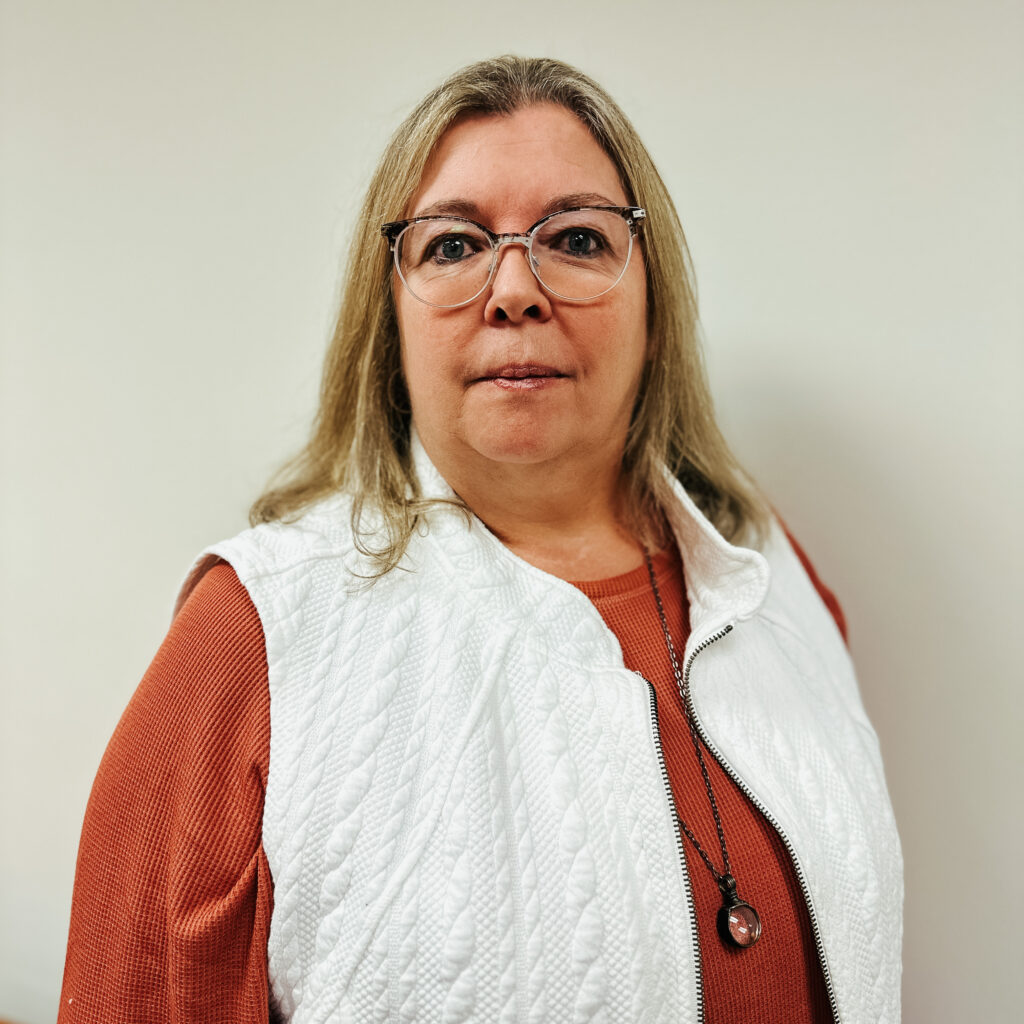 Teresa Cox recently joined the Waldrip team, but isn't new to real estate. Licensed in 2000, she has 23 years of experience to help you buy or sell your home. She resides on the Chattahoochee river in Cleveland GA, with her husband, Tom, recent empty nesters. She's a Mom of 4 wonderful adult children, and proud Grammy to seven grandchildren. Teresa is a lifelong resident of Northeast GA and is knowledgeable of everything this area has to offer.
Whether you're looking to buy your first home, your dream home, or an investment property, she won't rest until you've signed that last paper on closing day.
Teresa would love to chat over the phone, or go grab a cup of coffee to discuss your real estate needs!