200 West Academy St.,
Gainesville, GA 30501
200 West Academy St.,
Gainesville, GA 30501
Main Content
Agents,start earning 100% commission plus recruiting bonus.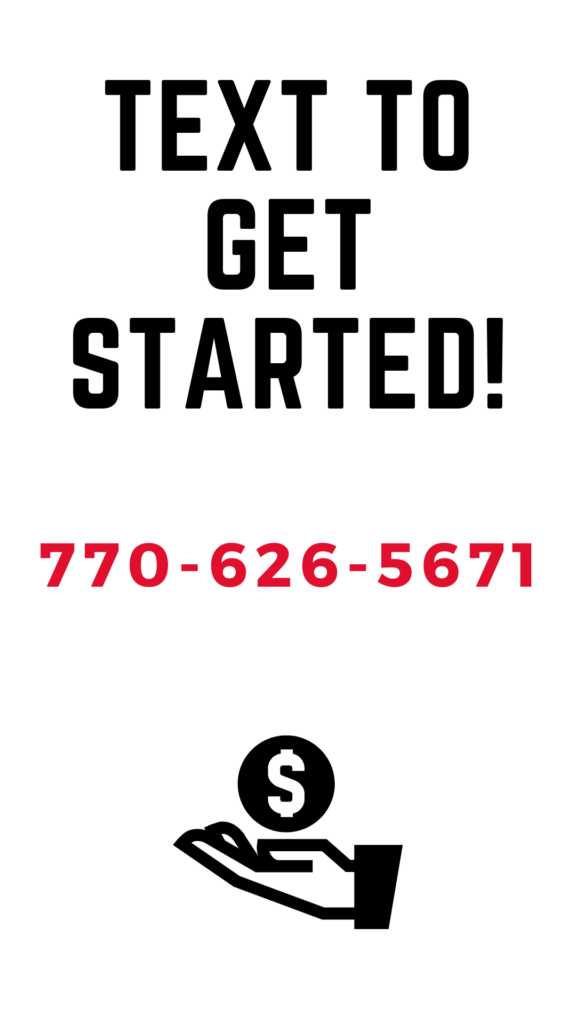 Our Dynamic Two Income Plan Is Much Better Than Commission Splits or 100% Commission
Pay only $395/transaction
Just $79 month plus MLS Fee
$149 E/O and Administration Fee
10% Commercial/Land Transaction Fee
Earn $200 each time Agents
you recruit have closings.
Imagine…Receiving a check
without having a closing!
Agents, here's what you need to know!
Agents, now you can make more money!
JOIN US AND TAKE YOUR BUSINESS TO THE NEXT LEVEL
Corporate Office Gainesville, Ga